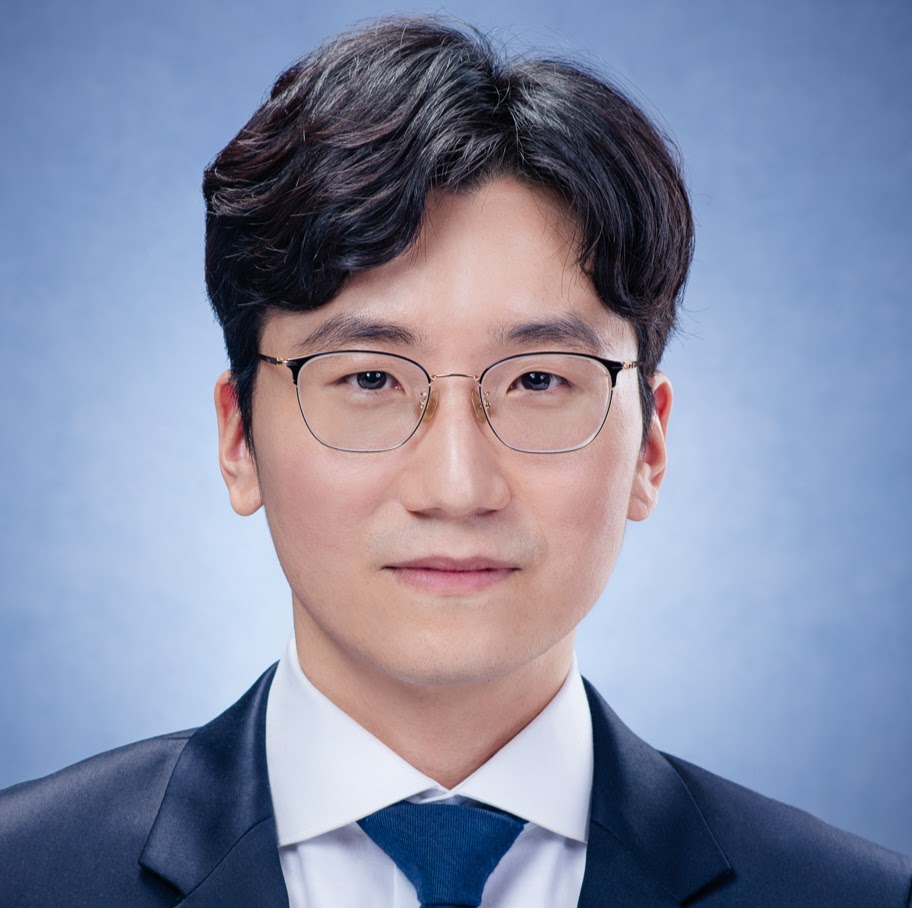 I am a senior researcher at Microsoft in the Office of CTO at Azure for Operators. I completed my PhD in the Computer Science Department at Carnegie Mellon University, advised by Vyas Sekar and Srinivasan Seshan. Prior to CMU, I worked at KAIST as a research scientist. Before then, I received a BS and MS degree in Computer Science and Engineering from POSTECH, South Korea.
My research interests lie in the intersection of computer systems and networking with a focus on in-network computing. Recently, I have been designing new abstractions and runtime systems for heterogeneous programmable data plane devices such as network switches and NICs to enable elastic and resilient in-network computing. In the past, I worked on various topics in systems security and wireless networks.
I am a recipient of the 2019 Microsoft Research PhD Fellowship.
selected publications (see all)
SIGCOMM

RedPlane: Enabling Fault-Tolerant Stateful In-Switch Applications

In Proceedings of ACM SIGCOMM conference, August 2021.

SIGCOMM

TEA: Enabling State-Intensive Network Functions on Programmable Switches

In Proceedings of ACM SIGCOMM conference, August 2020.

NSDI

FreeFlow: Software-based Virtual RDMA Networking for Containerized Clouds

In Proceedings of 16th USENIX Symposium on Networked Systems Design and Implementation, February 2019.

SIGCOMM

HyperLoop: Group-Based NIC-Offloading to Accelerate Replicated Transactions in Multi-Tenant Storage Systems

In Proceedings of ACM SIGCOMM conference, August 2018.